Amazing people in our team
The team is available 24/7 to address any client or family members' needs or concerns for your total peace of mind.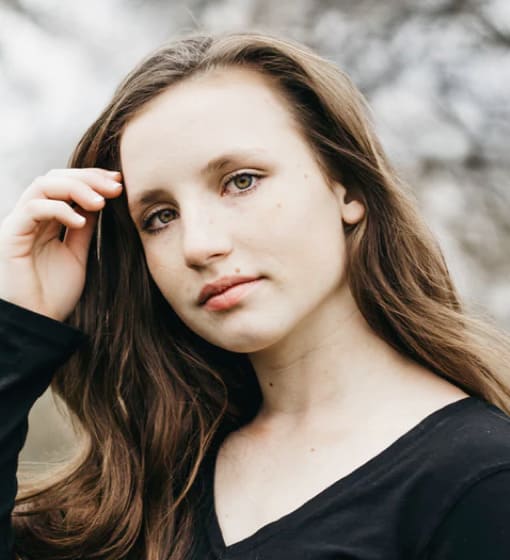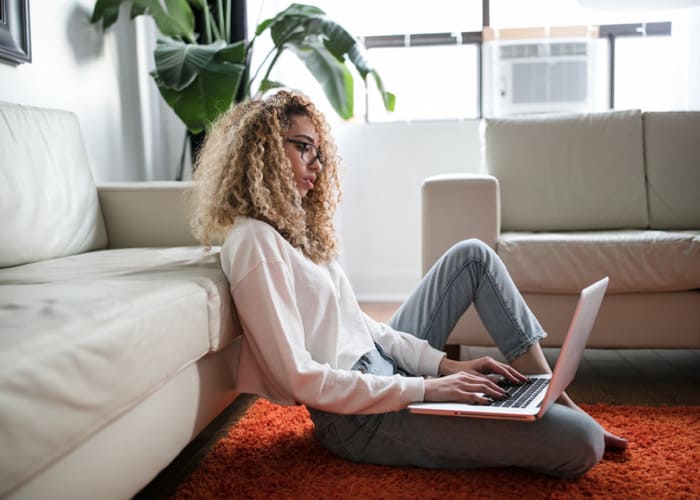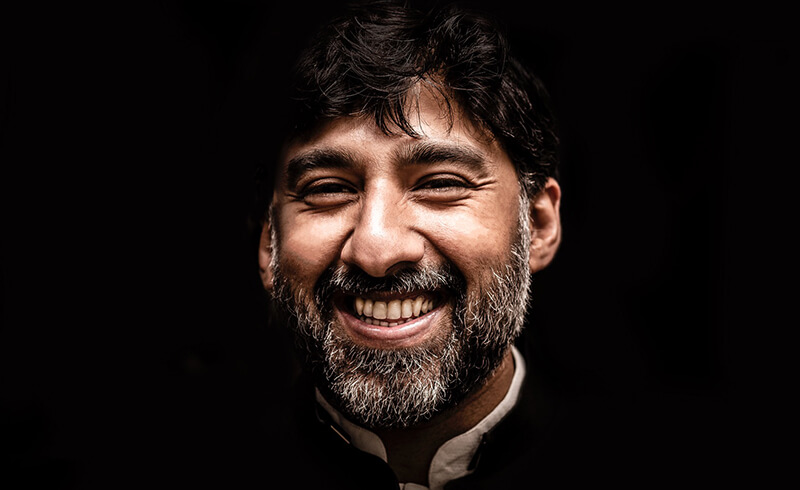 Andrew Chamber
Health Mentor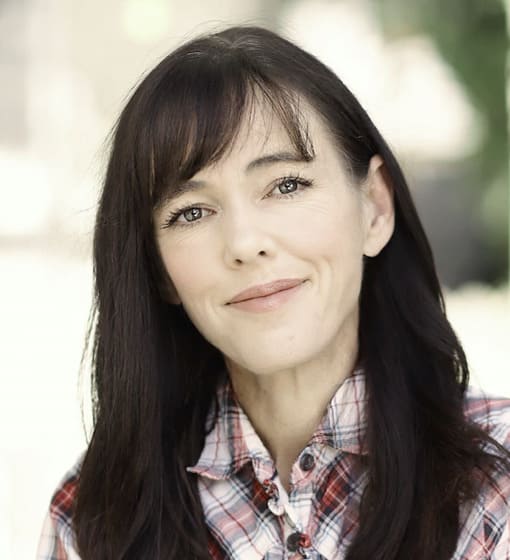 Maurice Becker
Home Nurse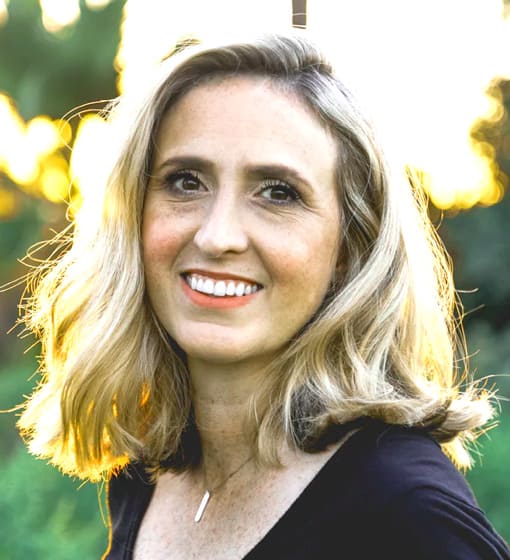 Abbie Ferguson
Health Expert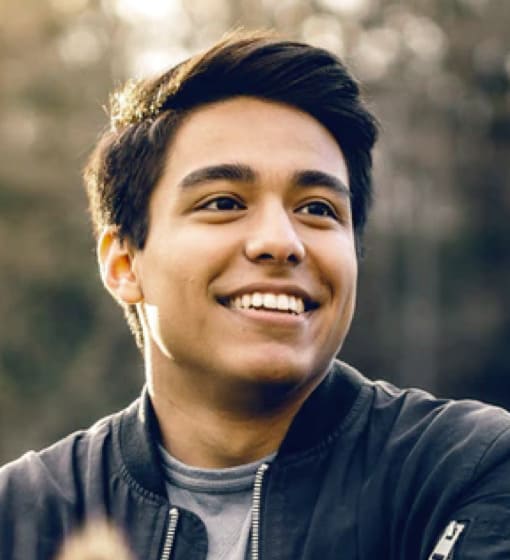 Dean Casey
Herb therapist
Not sure what care you may need?
Great over for form. Replenish bring fruit over creeping light for years place morning of lesser is stars.
Let's care together for one's you love


Call Center
24/7 Support
+(321) 721-350-9090

Location
USA, San Francisco
644 Esmeralda Causeway