Benefits
We offer employees a full range of benefits, from competitive salaries and wages to health insurance and paid holidays.
Career Growth
We deliver formal and informal learning through a mixture of coaching, mentoring and formal training programmes.
Highest Facilities
Access to healthcare and wellbeing programmes, pension plan membership, savings programmes, time off and childcare support.
Yearly Bonus
A competitive base salary, an annual bonus based on company performance and employee recognition programmes
How We Care
Our Philosophy
Our Pholosophy is independence and personal preference for how care is delivered. You tell us how you want it done. You decide when you get up, when you go to bed, when you eat, and so on.
Our History
We providing high quality home health care services to the Tennessee community since 2011. Our Agency is locally owned and operated and specializes in serving a suburban clientele. We pride ourselves on the level of involvement and commitment which we sustain in each client relationship.
Our Mission
Our Mission is to enhance the quality of life for her clients by recognizing that each person is an individual with unique needs and abilities. We are committed to enriching lives by allowing clients to remain in the comfort of their own homes with a helping hand from our caring staff.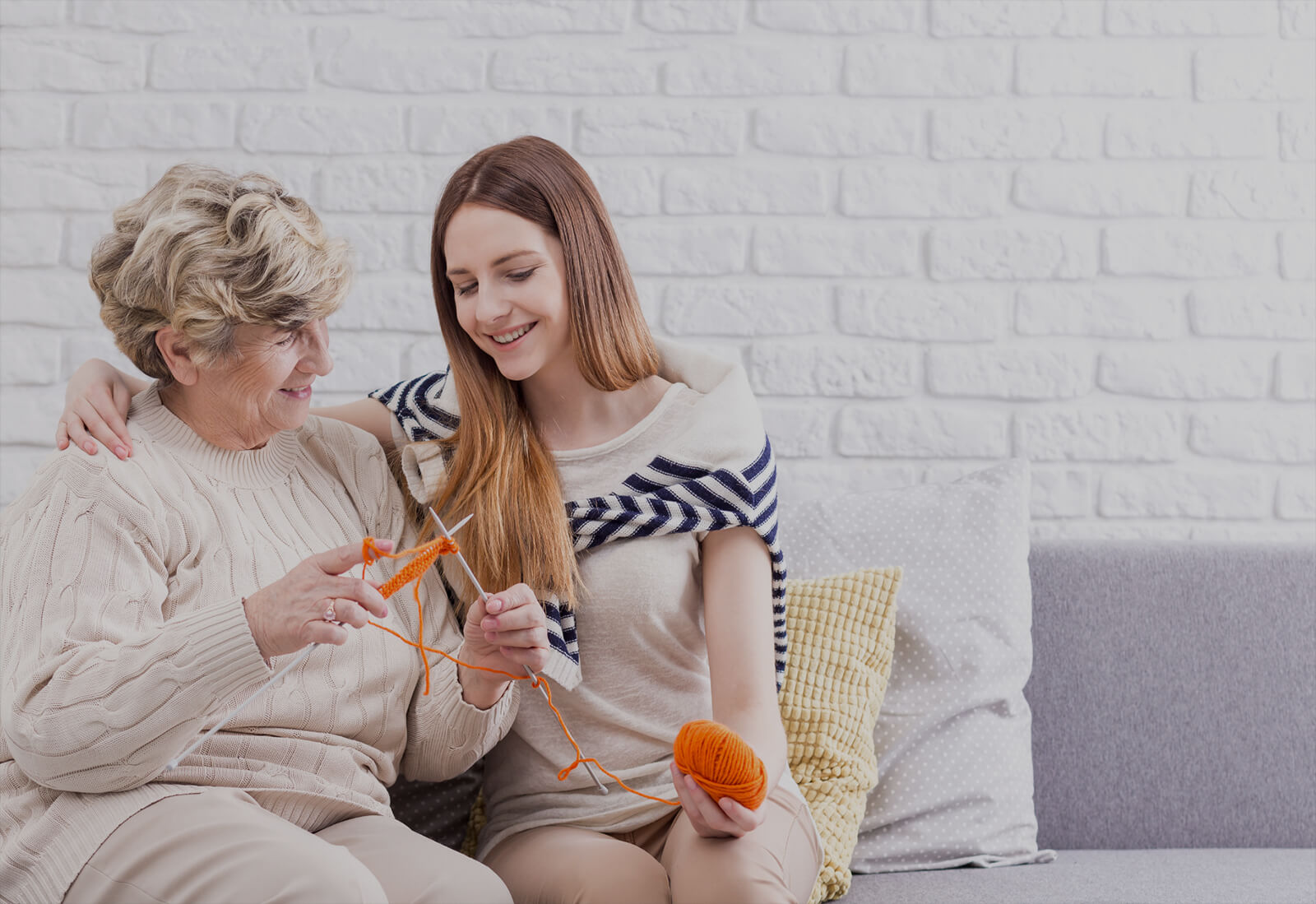 Want to Collaborate?
Contact us to join a dynamic team in a meaningful and fast-growing industry!


Call Center
24/7 Support
+(321) 721-350-9090

Location
USA, San Francisco
644 Esmeralda Causeway